Today, the Texas Rangers optioned more players to Frisco including Brock Burke. With these moves, the Frisco RoughRiders roster is starting to take shape. This will?be a fun year of baseball for the Texas Rangers and the Frisco RoughRiders, especially with the talent that we will get to cover more in-depth with the RoughRiders. Let's take a look at who the Rangers?optioned to Frisco.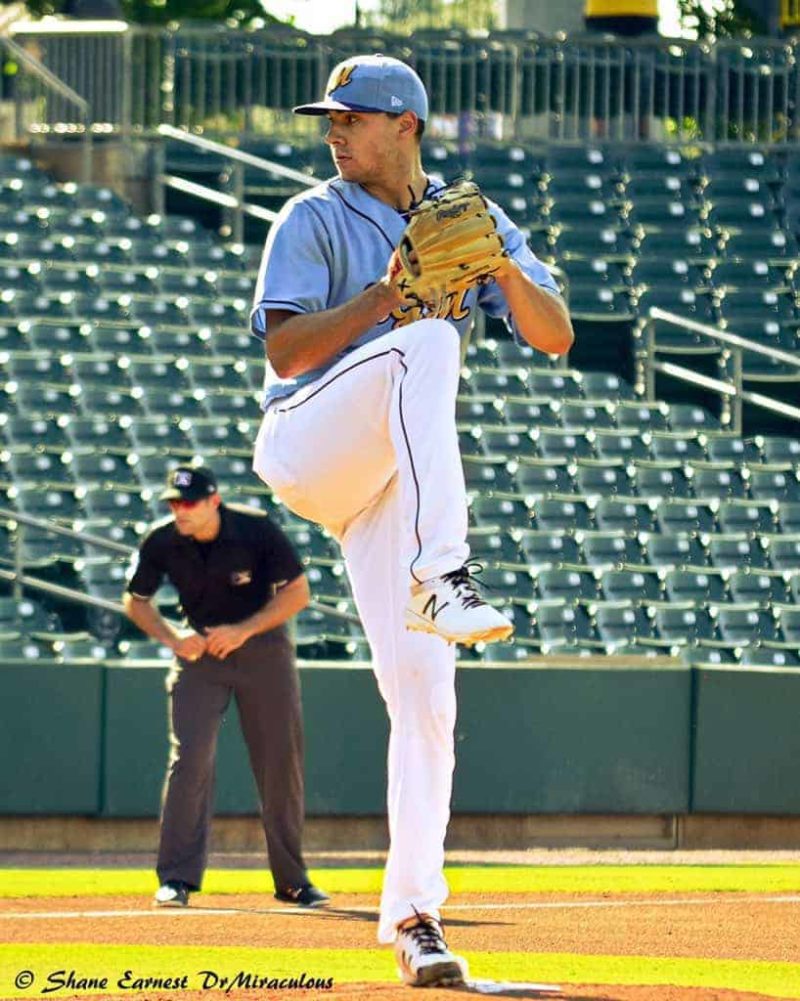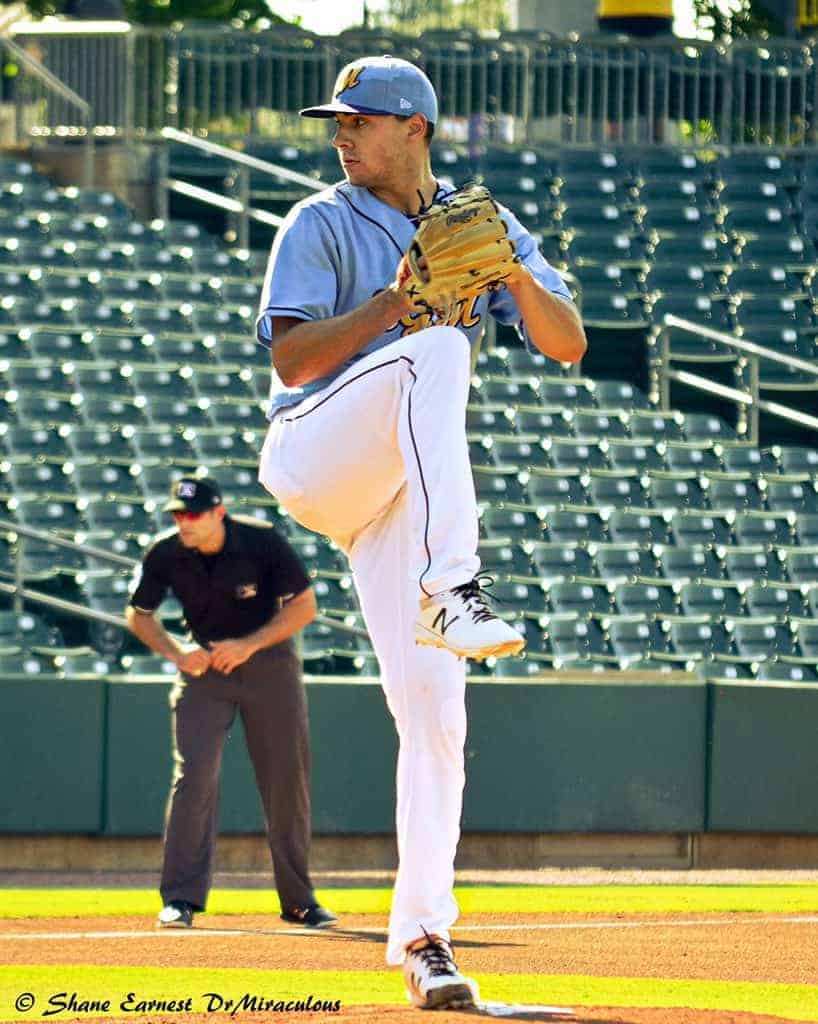 Brock Burke (LHP)
Was the center piece of the Profar trade. When he promoted from Single-A to Double-A ball in the Rays system, he flipped a switch. For the Montgomery Biscuits he pitched to a 6-1 record and 1.96 earned run average. In 55.1 innings he struck out 71 batters and walked only 14. His WHIP (walks + hits per innings pitched)was an incredible 0.958. All of that was in a 9-game span.
This Spring with the Rangers he pitched a total of 3 innings, allowing only 1 hit and striking out 6! Many people think it's possible that he will be in Arlington at some point later this year. I definitely see that as a possibility. He should fly through Double-A in Frisco to Triple-A in Nashville pretty quick.?
Wei-Chieh Huang (RHP)
Huang was acquired in the Jake Diekman trade. He has been assigned back to Frisco to start the year which is not surprising as 2018 was not kind to him while with the RoughRiders.
In 20 innings pitched he had an earned run average of 6.30 with a record of 1-1. He walked 8 batters and had a WHIP of 1.450. Missing bats was not an issue as he struck out 25 batters. Depending on how he does he could end up in Nashville sometime this year.
The current starting rotation for Frisco is looking good.
The current starting rotation for the RoughRiders could look something like this:
Brock Burke (new to the system from TB as part of the Profar trade in Dec.) has been optioned to the Riders.

So far, these starting pitchers have been optioned to Frisco:
Jonathan Hernandez (#5 Rangers prospect)
Brock Burke (#6)
Joe Palumbo (#8)

? Ryan Rouillard (@Ryan_Rouillard) March 12, 2019
It's not a guarantee that Palumbo or Hernandez will stick here in Double-A but if they at least start here, the top 3 is something special. All of these guys are in the top 10 of the Rangers prospects and theoretically could all be in Arlington in the next year. Be sure to keep coming back here to check out their progress.