The Rangers have seen enough from both right-hander Chase Lee and left-hander Cole Ragans.
They were both promoted from Double-A Frisco to Triple-A Round Rock. It was just a matter of time for both.
Cole Ragans
Ragans, 24, has been perhaps one of the best starters in the Rangers farm system as we near the halfway point in the season.
In 10 starts this season, Cole Ragans has a 5-3 win-loss record with a 2.81 earned run average in 51.1 innings pitched. He walked 19 and struckout 65.
Right-handed batters have a line of .211/.274/.323/.597 while left-handed batters have hit a line of .241/.339/.407/.746.
Chase Lee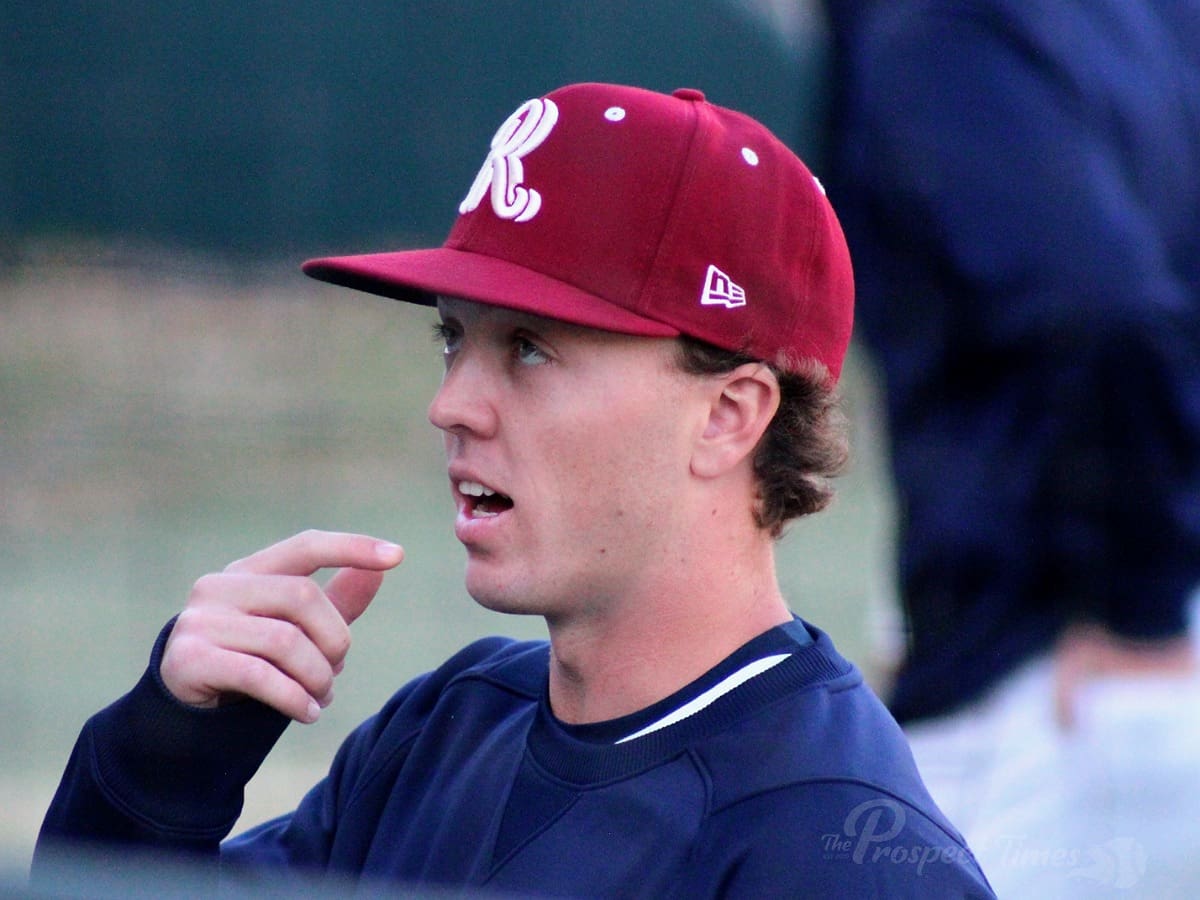 Right-hander Chase Lee, 23, was drafted in the 6th round of last year's draft. He's one of my favorites to watch with his sidearm delivery.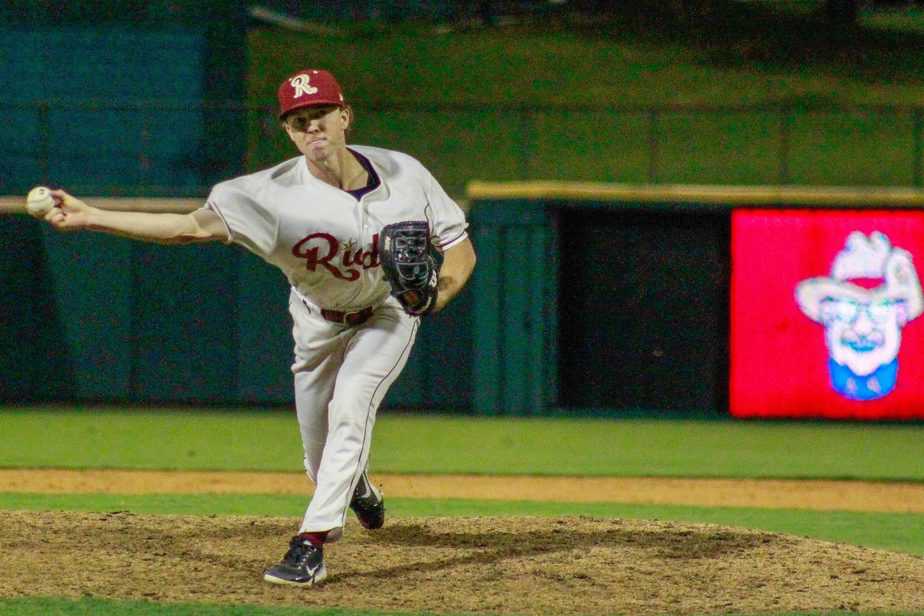 Lee is a bullpen guy that has especially shut down right-handed batters holding them to a line of .132/.190/.132/.322.
Left-handers fair better with a line of .273/.400/.273/.673. In his 24 innings he has walked eight and struckout 30 batters.
I think we will see Lee in Arlington at some point this season.
Other moves
Josh Smith, 25, is a left-hander that was drafted in the 25th round of the 2018 draft by the Rangers. Between Down East and Hickory he pitched 11.1 innings with a 1.59 earned run average. He walked four and struckout nine and batters have hit .222/.286/.333/.619 with a .278 average on balls in play.
Joe Corbett, 25, is a right-hander who has been coming out of the bullpen in Hickory. He has a 1-1 win-loss record with a 2.86 earned run average in 22 innings pitched. He walked 5 and struckout 32.
Left-hander Triston Polley, 25, was drafted by the Texas Rangers in the 16th round of the 2019 draft from Indiana State University. This season in Hickory he has a 6-2 win-loss record with a 5.67 earned run average in 27 innings. In his last 5.2 innings he has a 3.18 earned run average with 3 walks and 6 strikeouts.
We'll have more add once we see the guys in person. Congratulations to everyone on the promotion!