Wei-Chieh Huang is back with the Rangers on a minor-league deal. He pitched 5.2 innings and had an earned run average of 3.18 for the Rangers this year. He allowed 8 hits and issued 5 walks. He spent most of season in Nashville where he pitched 31 innings and an ERA of 6.10. Control issues creeped up again as he walked 25 in those 31 innings but he also struck out 42.
Control is an issue for Huang but if he hits his spots, he's got great stuff. I saw him in Frisco this year where he certainly had opposing batters swinging and missing.
https://www.instagram.com/theprospecttimes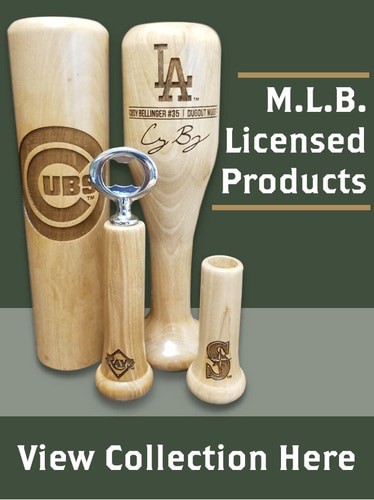 Rangers sign a catcher
Catcher Nick Ciuffo, 24, previously with the Rays was signed to a minor-league contract as well. He's played in 19 Major-League games where his career batting average is Mathis-like at .186 but that is in 50 plate appearances. Ciuffo is a defensive first catcher and over his 7 seasons in the minors he has thrown out 42% of base stealers.
Both players signed with invites to Spring Training.