The Texas Rangers Alternate training site squad played against the Houston Astros for the 2nd consecutive game. The Rangers alternate roster lost yesterday's game by a final of 3-0.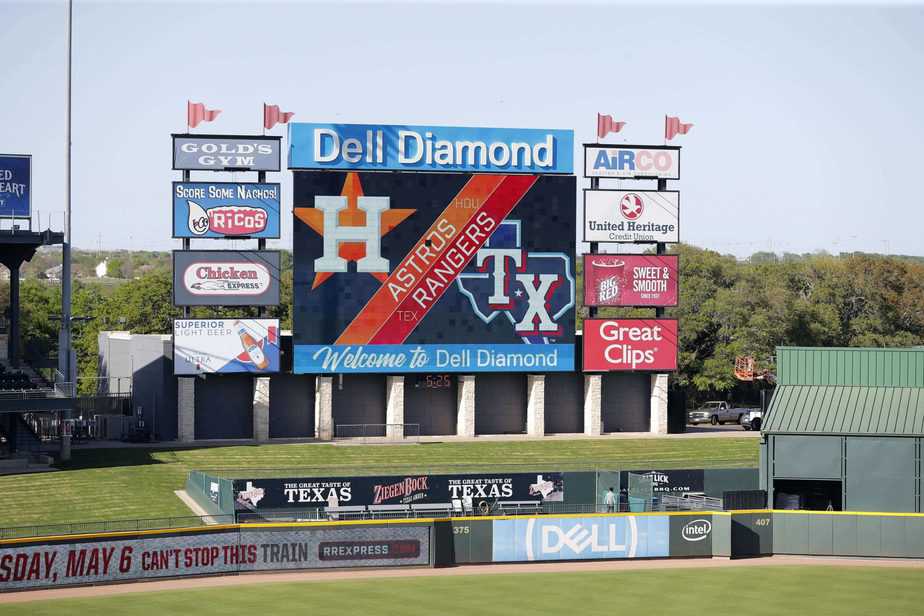 Rangers Alternate training site line-up for game two
Anderson Tejeda, 3B (.000)
Delino DeShields, LF (.000)
Curtis Terry, 1B (.500)
Andy Ibáñez, 2B (.250)
Adolis Garcia, DH (.000)
John Hicks, C (.500)
Jason Martin, RF (.000)
Carl Chester, CF (.000)
Yonny Hernandez, SS (.000)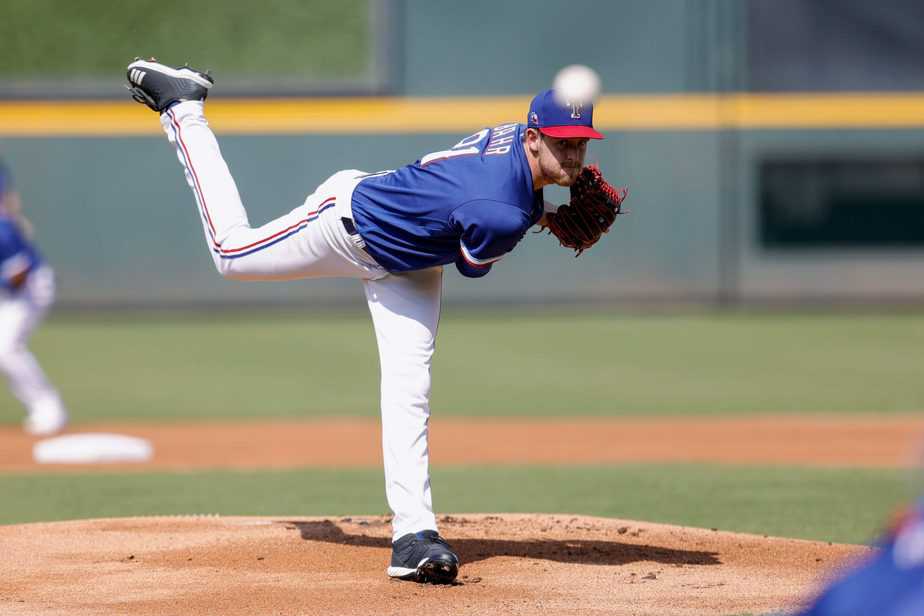 Right-handed pitcher Jason Bahr took the mound for the Rangers and RHP Jake Odorizzi for the Astros.
The other pitchers that were scheduled to pitch for the Rangers, not in any particular order were:
RHP Joe Barlow
RHP Blake Bass
RHP Jharel Cotton
RHP Sam Gaviglio
RHP Jimmy Herget
RHP Jake Lemoine
Bahr pitched three scoreless innings allowing three singles and struck out 5.
Rangers right handed pitcher Sam Gaviglio picked up the win due. He pitched two scoreless innings.
The game was scoreless until Anderson Tejeda, #7 ranked prospect on our list, belted a three-run homer to left field in the 5th off of Jake Odorrizi.
The Rangers held the 3-0 even at the 7th inning stretch.
The Astros lone run was scored in the top of the 9th by an RBI fielder's choice off the bat of shortstop Freudis Nova.
Adolis Garcia wasn't happy with the Rabgers 3-1 lead in and blasted a solo home run in the 9th for that extra insurance run to make it 4-1 which ended up as the final score. Effective pitching and Tejeda's bat helped fuel the win.
These games have been schedule for 10 innings which is good because the players get extra work and we get extra baseball.
The Rangers Alternate site record is now 1-1.
The Rangers squad will travel to Corpus Christi to take on these same Astros on April 12th at Whataburger Field. First pitch will be 6:05 PM.
*Extra notes*
Per Evan Grant, it's possible that Brett Martin gets activated on Friday prior to the Rangers series with the Padres (tomorrow). Martin was solid in his outing in the alternate site exhibition game.
Also if Brock Holt is placed on the IL, we may see Anderson Tejeda be recalled.