John Blake tweeted on Sunday, the Rangers reinstated Palumbo, Burke and Leclerc.
The Rangers have reinstated RHP Jose Leclerc and LHPs Brock Burke and Joe Palumbo from the 60-day injured list. Major League roster at 35.

— John Blake (@RangerBlake) November 1, 2020
All three have been on the IL and if they are healthy for the 2021 season it would be huge for the Rangers.
Jose Leclerc went to the IL with a grade-2 strain of the teres major muscle on his right shoulder, his throwing arm. He allowed one run on two hits, two walks and three strikeouts in his two innings of work.
Joseph Palumbo only pitched two innings before he was placed on the IL with ulcerative colitis. He had been placed on the 10-day IL reactivate to August 4th. I would love to be able to see a full healthy season from Palumbo.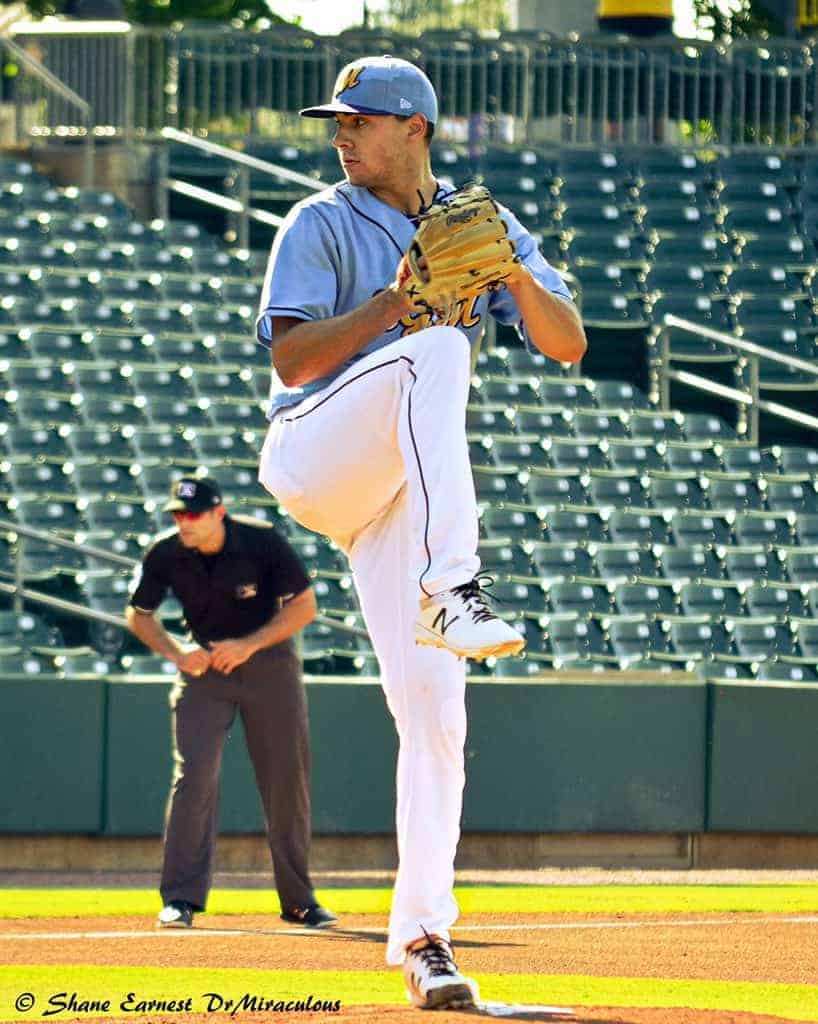 Brock Burke has had issues with the injury bug as well. He was ruled out for the season after having surgery for a labrum tear. In 2019, made his Major-League debut on August 19, 2019 against the Angels and went 6.0 IP, 4 H, 4 SO, 2 BB, 0 ER. On the season he went 0-2 with a 7.43 earned run average in 26.2 innings.
The Rangers will have even more roster decisions to make to protect players from the rule-5 draft. If Burke, Leclerc and Palumbo have a healthy year in 2021 it will be huge for them and the Texas Rangers.